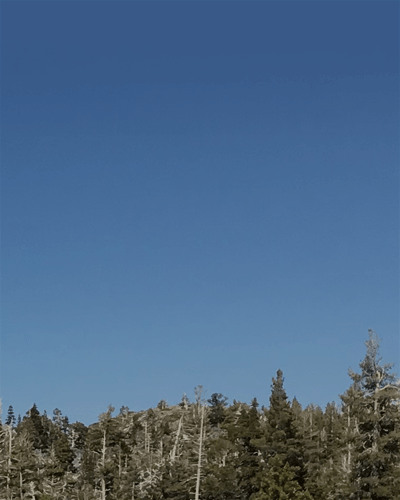 Graystone Business Advisors was founded in 2018. Based in Reno, NV, and surrounded by the granite peaks of the Sierra Nevada's, Graystone was built on the model that the client relationship is everything. Friends first, and clients second…we are personally invested in helping your business succeed.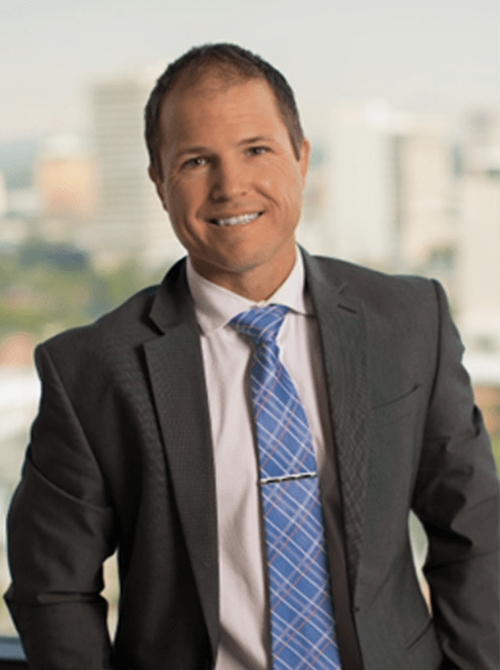 CPA, EA, Founder
Born and raised in Sparks, NV, Jarad attended the Accounting program at the University of Nevada, Reno. During his college tenure and for several years thereafter, he worked as a Forensic Accountant for a bankruptcy trustee in Reno. After 10 years of forensic accounting and becoming jaded with the world of bankruptcy, Jarad pursued his public accounting career in 2013. After spending five years with Barnard Vogler & Co. in Reno, Jarad decided to pursue his dream of starting his own firm.
Never one to be at a loss for words, when not in the office you can find Jarad networking as the Treasurer of the Reno-Tahoe Young Professionals Network, at the lake, running in the RTO, or outside backpacking in the beautiful Sierra Nevadas with his dog.
I find that the harder I work, the more luck I seem to have.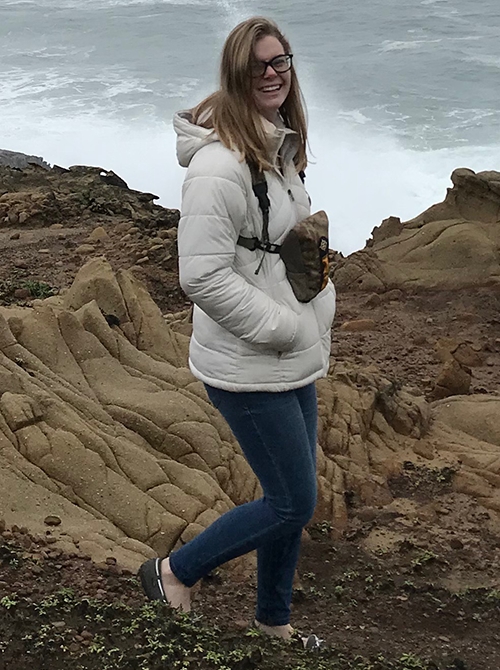 Accountant
Raised in Silver Springs, NV, Keelie moved to Reno after high school and attended the Accounting program at the University of Nevada, Reno. After earning a Bachelor's Degree in Business Administration with a major in Accounting, she continued her education and is currently pursuing a Master's in Accountancy.
Keelie started her career at a local bookkeeping company in 2016. At the beginning of 2018, she started working for a local accounting firm, Barnard Vogler & Co, as a staff accountant. In August 2019, she got the opportunity to start working with Jarad at Graystone Business Advisors.
When not working or in class, Keelie enjoys fishing, camping, and hiking with her fiancé and two dogs, Cash and Karma.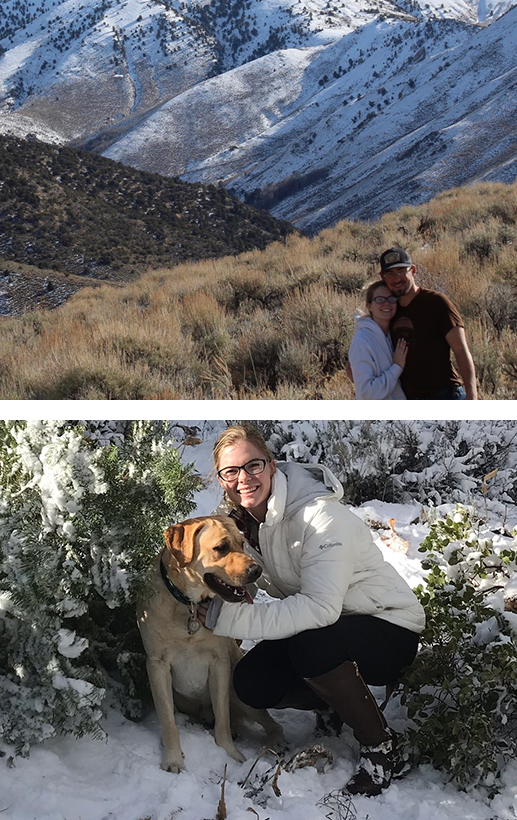 We will help you plan your successful future
Get started