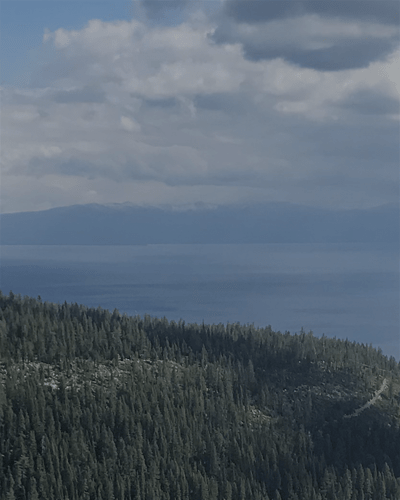 Managed Accounting Platform (MAP)
Accounting
You probably didn't start your business to grind through reconciliations. If that was your core competency, you'd be working for us! But this is the basis of everything we do. Without strong numbers, our planning is meaningless. With outsourced accounting services, we provide the peace of mind knowing the monthly financials can be relied upon.
Certifications:
CPA with State of Nevada
Xero Advisor
Quickbooks Advisor
Member of Nevada Society of CPAs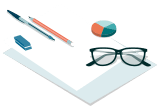 Planning
Building on the basis of timely reliable financials, we can provide informed tax planning throughout the year.
Whether the opportunity is to fund a profit sharing plan or purchase new equipment, the opportunities are only available if we can trust the presentation of our data. And with our MAP program, this is where our value is built.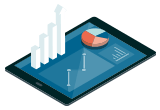 Tax
The end result of a year's worth of hard work. As we continue to plan, update, and reconcile throughout the year, we should approach the tax deadline with a clear idea of where we stand. Taxes are unavoidable if you have profits…but we look to provide you with the peace of mind of constantly understanding your tax position and how your decisions will effect it.
Certifications: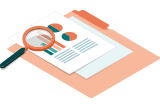 Consulting
Looking at opportunities to provide more value to our clients is what we do best whether it is by helping you set up your business, assisting with compensation packages, or cost-benefit analysis.
When we have an intricate understanding of your business, we will work as a team to present opportunities to help you run your business more efficiently.
A holistic approach to your accounting needs
We pride ourselves in caring about our clients.
Please schedule an opportunity to meet with us and see if
our managed accounting platform is right for your business.
We will help you plan your successful future
Get started